If you need support and are a parent who has lost a child or adult who has lost a parent, get in touch using the form below. You can also make a donation using the donate button above. This is a not-for-profit organisation, so every penny earned goes towards supporting the foundation in helping parents and adult children through grief, with some funds going to support our nominated school in India which you can read more about on our About page.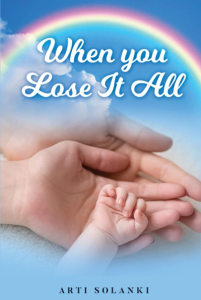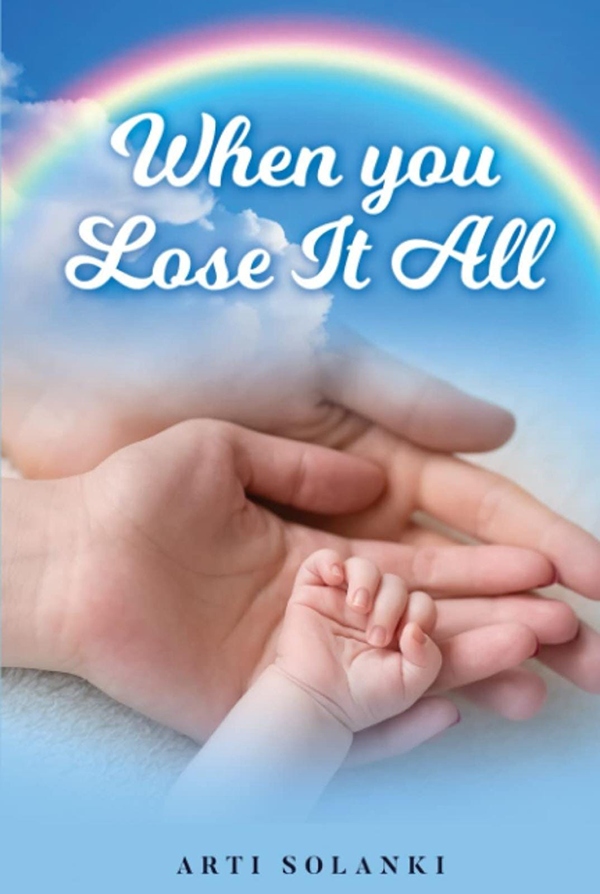 *Disclaimer: I am not a trained counsellor or professional. I am a pretty good listener and can chat to you about my experiences and listen to you, offering a safe space for you share and offload, but I take no responsibility for grief counselling and recommend a grief counsellor if you are searching for therapy.
For all enquiries, please complete the form below.